LTRC addresses the complex problem of understanding and processing natural languages in both speech and text mode.
LTRC conducts research on both basic and applied aspects of language technology. It is the largest academic centre of speech and language technology in South Asia. LTRC carries out its work through four labs, which work in synergy with each other, as listed above.
---
In the MT-NLP Lab at LTRC, IIIT-H, work is undertaken in many different sub-areas of NLP including syntax and parsing, semantics and word sense disambiguation, discourse and tree banking, machine translation, creation of linguistics resources etc. Computational models are built inspired from linguistics, which are combined with machine learning techniques. For more information click here.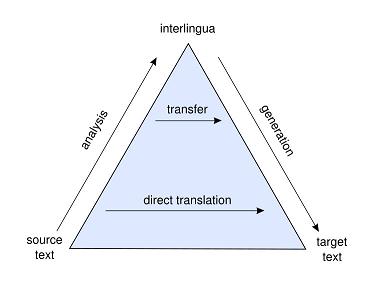 ---
Anusaaraka is a machine translation tool being developed by the Chinmaya International Foundation (CIF), International Institute of Information Technology, Hyderabad (IIIT-H) and University of Hyderabad (Department of Sanskrit Studies). Fusion of traditional Indian shastras and advanced modern technologies is what Anusaaraka is all about. For more information click here.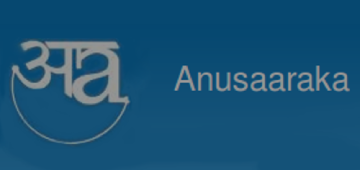 ---
The objective of Speech and Vision Lab is to conduct goal oriented basic research, and thus we address fundamental issues involved in building robust speech-to-text systems, natural sounding text-to-speech systems, spoken/audio information retrieval and biometrics using speech and video. For more information click here.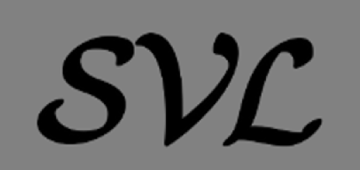 ---
Search and Information Extraction Lab focuses on solving research problems in the areas of Information Retrieval (IR), Extraction (IE) and Access (IA). For more information click here.