contact

Us

Send a message to the ICON Administrators:



conference

Venue

New Science Block
Goa University Campus
Taleigao Plateau,
Goa, India, 403206
http://www.unigoa.ac.in

latest

updates

14th December 2014

Hotel Sea View and Old Guest House accommodation list

14th December 2014
Updated: Main conference schedule and pre & post conference tutorials and workshop schedule

14th December 2014
Directions help

12th November 2014
Accepted papers for NLPTools Contest
11th November 2014
Shortlisted papers for Student Paper Contests.
11th November 2014
iDravidian' 2014: Symposium on NLP for Dravidian Languages will be held on 17th December, 2014, at Goa University, co-located with ICON 2014.
8th November 2014
Updated list of accepted papers
30th October 2014
Tutorial and workshop schedule.
20th October 2014
20th October 2014
sponsors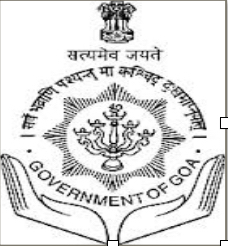 organisers